Pastoral Reference
Our home church in New Zealand is Catch The Fire Auckland with Senior Pastors Stuart & Lynley Allan.
"Here in Auckland, as a community of people we are active in our pursuit of God's manifest presence and demonstration of God's Kingdom in the nation.
Stuart and Lynley support Joseph and Lesley in accountability and ministry advice. 
Stuart and Lynley
Senior Pastors
Catch The Fire Auckland, New Zealand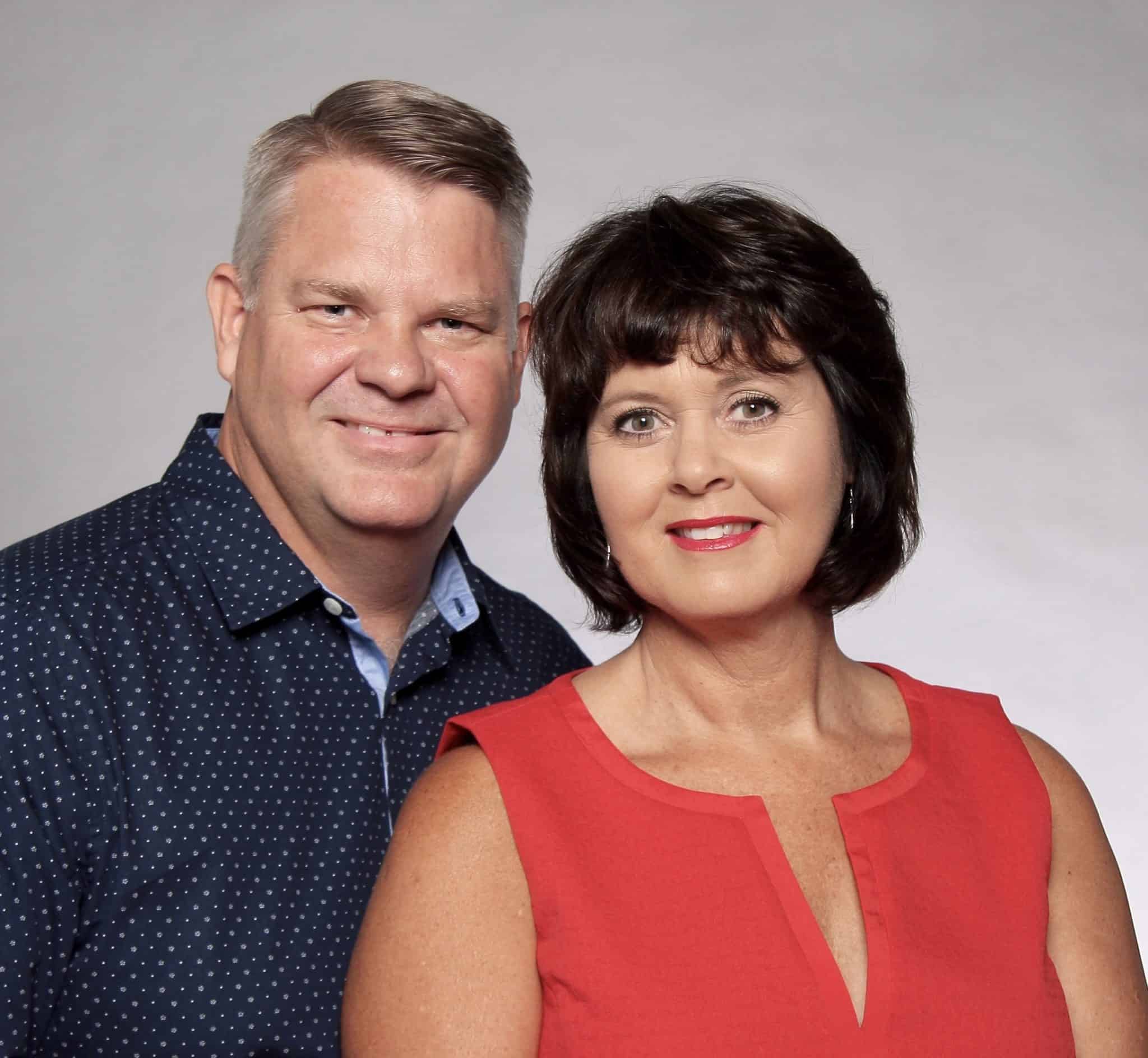 Winkey Pratney has been a traveling evangelist for over 40 years and has authored many popular Christian books including "Youth Aflame" and "Revival" and the recent Revival Bible, as well as "Spiritual Vocations".
 "This (Pioneer Ministry) is the real deal. If you want to see what can happen when ordinary people sacrificially give their lives to God to love hurting and needy people in our world check this site!"
Winkey Pratney
International speaker and author
I wish to testify that the "Jesus Loves" crusade in April 2016 was a wonderful experience where we saw the Body of come together like never before.
Many churches were involved & we saw the blessing of unity & the anointing of healing, deliverance and many souls won for the Kingdom of God.
I highly recommend Evangelist Joseph Lee & pray for the Lord to bless the crusades.
God bless you
Senior Pastor Andy Forsgren
Word of Life Church
Pago Pago, American Samoa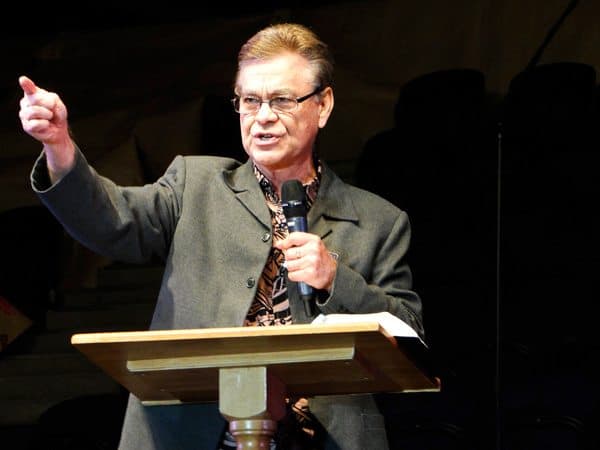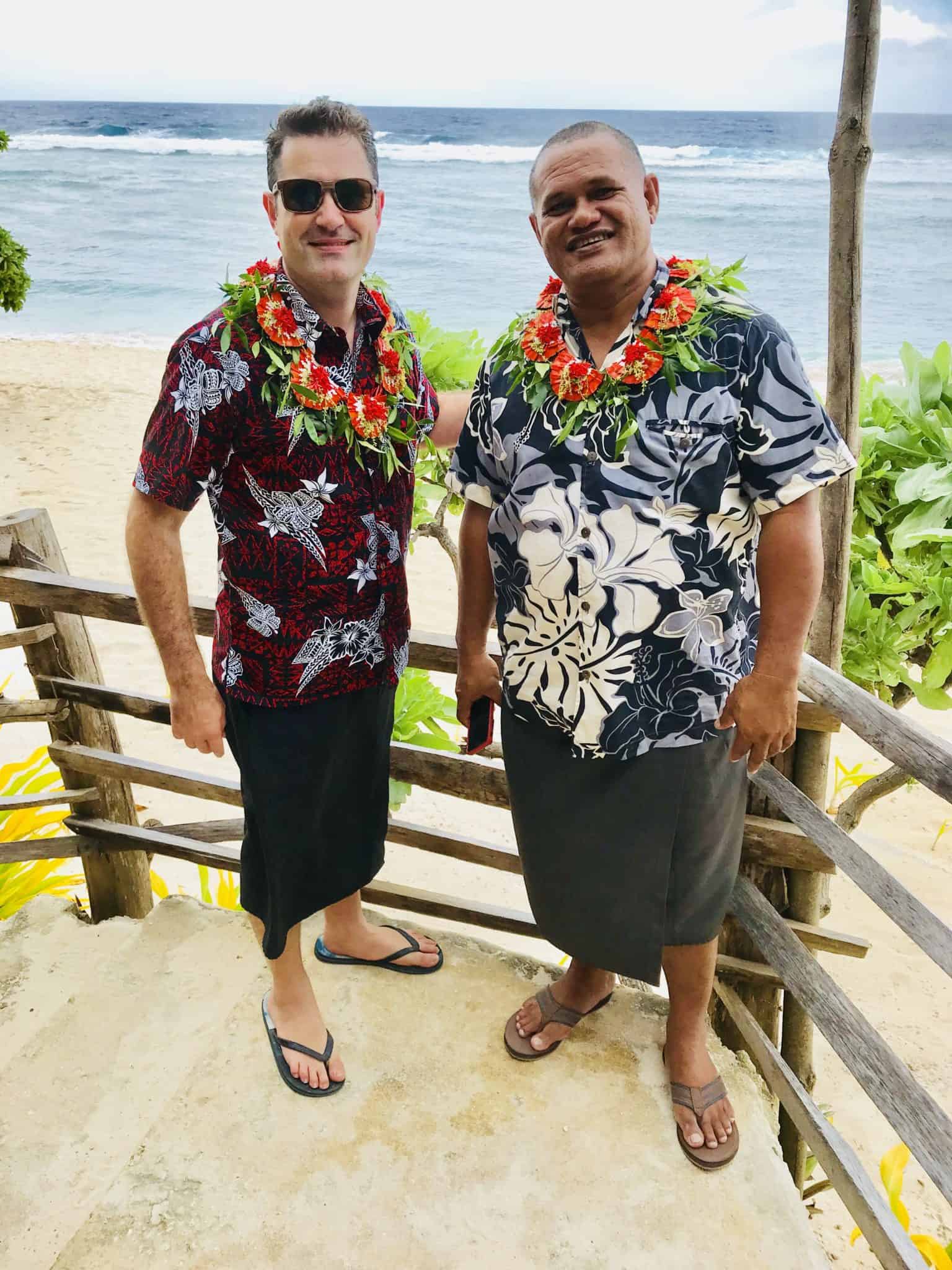 Knowing Evangelist Joseph Lee and his wife Lesley, and being a part of Jesus Loves Samoa Crusade(s) has been the highlight of the last 5 years in ministry for me.  It truly has been a fulfilling experience starting from the build up to the Crusades.  I was privileged to work in partnership with Pastors from different denominations in ministering and praying for people under the leading and direction of Joseph by the Holy Spirit. 
In the last 2 years I have had the great privilege of being associated and involved in the organizing of the Jesus Loves Samoa Crusades together with our whole movement.  Jesus Loves Samoa Crusades has been vital in bringing unity, awakening, revival and elevating the faith of the local body of Christ in Samoa.  This was the outcome and the impact of the Love of God in the demonstration of the raw Power of God in healings and miracles as well as the demonstration of the authority as sons and daughters.
Our church movement, Voice of Christ Full Gospel Church in Apia and Pago gave our full support for the Crusades.  I recommend and commend Joseph to any church or movement to be blessed in his calling as an evangelist to the islands, to bring revival and refreshing from God.  We have felt and received the impact of the Crusades in so many ways.  There is a new desire in membership to serve, faith has been seen in a new desire to minister and pray for people in need, renewed relationships with the Lord to the point of desiring intimacy with God for the gifts.
Rev Elder Paulo F. Tiumalu
Vice Chairman
Voice of Christ Full Gospel Church Inc.
Independent State of Samoa
Oil of Joy Fellowship